In mid-2017, the Brazilian Laboratory Market began, a movement involving major brands.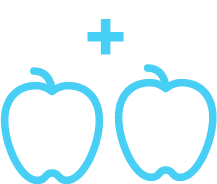 The idea is to join to grow!
It all started with ES4I, a brand specialized in technical engineering services that joined JAPH, the largest chimney collection and analysis company in Brazil.From
this junction, the most structured atmospheric emissions team on the market was created.
At the same time, CEIMIC, a company recognized by the market for having the best technical scope to work with environmental consultancies, joined TASQA, a laboratory focused on the most traditional industries in Brazil. From this union, a large Operational Technical Center (NTO) was formed that serves the entire Brazilian market with the best technology.
The expansion continues with the arrival of one of the most recognized laboratories in the South region: Greenlab.
And in Latin America this movement begins in Chile, Argentina and Peru with 3 laboratories for food analysis starting from a highly skilled technical staff and a state-of-the-art technology, to expand in atmospheric emissions and environmental analysis to the entire continent.
Today, accounting for more than 300 employees, 8 full labs and thousands of analyses performed every month, we form one of the largest analytical groups in Life Sciences in America.

CEIMIC CORPORATION guarantees the customer a quality service from the beginning to the end of the process, besides having the best technique in the market, ensuring maximum quality analysis.
Currently, it is the market leader in atmospheric emissions collection and vapor analysis, especially TO-15, besides being specialized in large In House projects.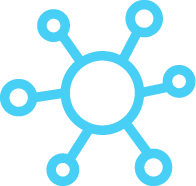 The merger of major brands gave strength to the formation of an even bigger brand.
The goal of CEIMIC CORPORATION is to offer the customer everything they are looking for in one place, with the best service and the best quality in the market.
CEIMIC CORPORATION was born from the union of big brands and big customers, just like you!
For more information please contact: info@ceimic.com
Today, CEIMIC has one of the main laboratory networks in the Americas, offering quality analytical services, sampling, technology and logistics.